Natural, sustainable ingredients
All of our products are free from harmful ingredients. Vegan, sustainably resourced, organic and natural ingredients, our products drive results that you'll love.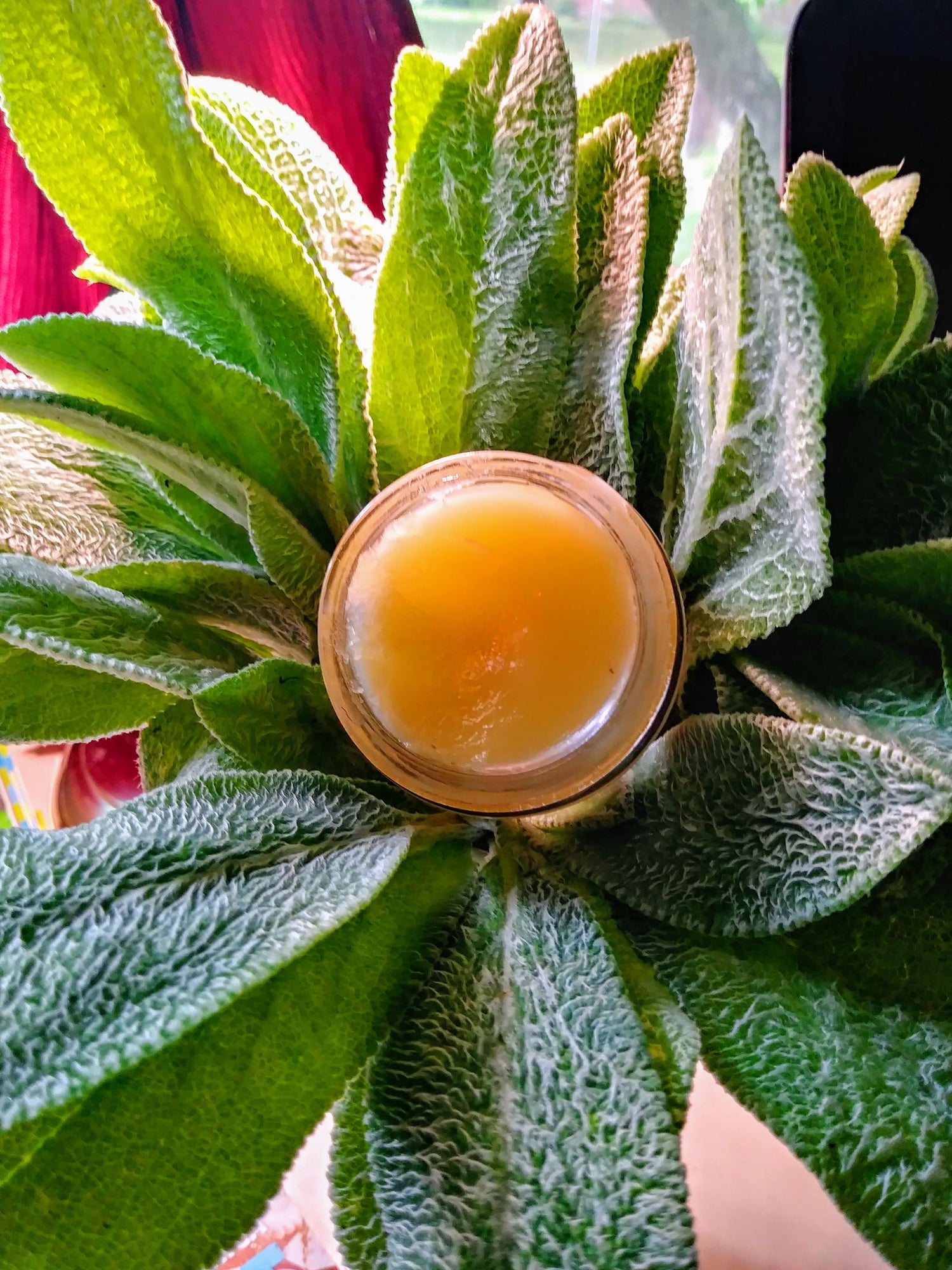 Our Mission
Our mission is to create, and design beautiful skin and body care using ingredients in our products that are so pure and simple they could have come from one of the earliest botanical gardens on Earth.
Learn More
From Our Fans
"I re-ordered the cleanser and moisturizer, because it is the best ever. I also received the toner and the body oil as an extra treat -- I cannot recommend highly enough. The body oil has replaced my daily lotion - it is unbelievably moisturizing and has this lasting light scent. The toner is a perfectly balanced little miracle. Two more winners from Third Garden!!" - Nikki

"It lathers quickly and smells divine. A little bit goes a long way. The scent isn't overwhelming and it smells like summer. It's almost spa like. I didn't want to get out of the shower the first time I used this." - Dae

"The way deep muscle salve has been AMAZING. We use it for everything from my kids growing pains, to post marathon muscle aches and everything in between. It helps with my arthritis, it helps with bruises. Turns our this arnica mix is MAGIC!! thank you again for your work, and for how quickly you got it to us!" - Mattie